FISH & GAME
13 S 3rd St., Hudson, New York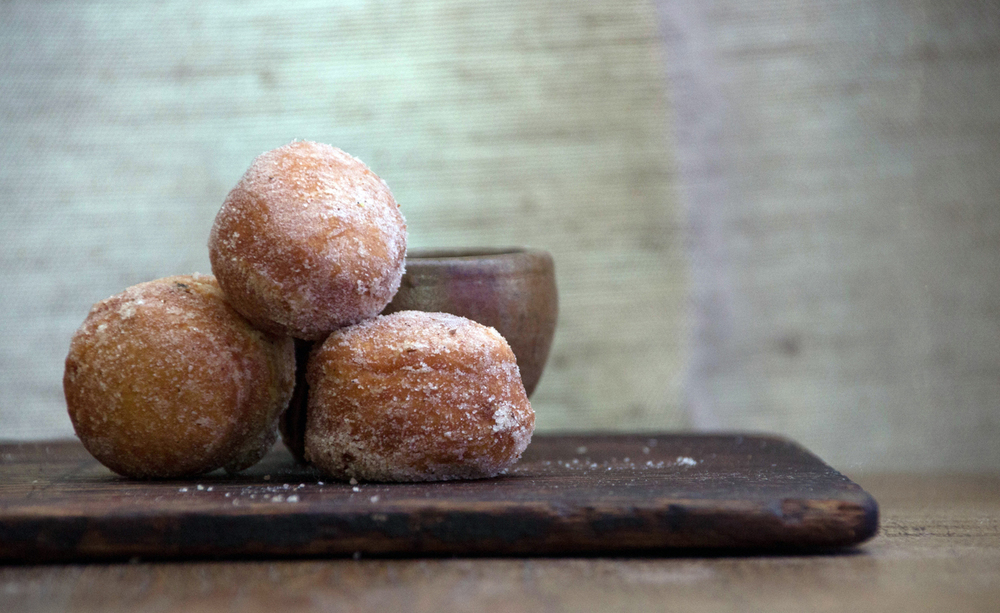 Fish & Game is located in a beautifully historic blacksmith shop, in the heart of New York's Hudson Valley. The concept is a collaboration between chefs Zakary Pelaccio, Jori Jayne Emde and film and theatre producer Patrick Milling Smith. The restaurant celebrates the bounty of the Hudson Valley with a set menu that changes each week that responds to the seasons and the availability of product from our farmers. The vast wine list has a unique and dedicated focus on natural wines from around the world and a cocktail menu that focuses on great classics, as well as seasonally focused libations.
To learn more about Fish & Game, please visit the website here.
BACKBAR
347 Warren St., Hudson, New York
"BackBar's webpage features a diapered baby on skis flying through the air, balancing a beer and a glass of wine on opposite hands. Once a gas station, the antique shop is set back a bit from the street; you have to walk among teetering lamps, Greek statues, and miscellaneous glassware and textiles to reach the indoor portion of the bar, a handsome swoosh of antique wood flanked by red-upholstered stools. Mismatched lamps, beautiful in their ugliness, hang from the ceiling. Big garage doors, which will have to be shut once October arrives, open onto a graveled and fenced side yard, where 10 or so picnic tables are set at refreshingly large distances apart.
The new menu, mainly the work of husband-and-wife- duo Zak Pelaccio and Jori Jayne Emde, and Fish & Game co-chef Kevin Pomplun, has been gradually developing, according to some regulars I talked to, but has only recently been offered in its perfected form. Like the banners hung at intervals around the outdoor space, the menu is Malaysian-inspired and in the small-dish format, though it ranges freely among other Asian cuisines. Prices fall between $7 and $17, with an extra $3 charged for the small bowl of rice necessary to enjoying many of the dishes."
(From Eater)
To learn more about Backbar, please visit the website here.